Autumn colours and how they are chosen by Team LCN
Have you ever wondered how beauty manufacturers choose their trend colours for each season? We thought you might be interested to know so we asked the brains trust at Wilde Cosmetics. They are the people behind the LCN beauty brand and they were delighted to help. So have a sneaky look behind the scenes and see the how these wonderful seasonal colour ranges come about.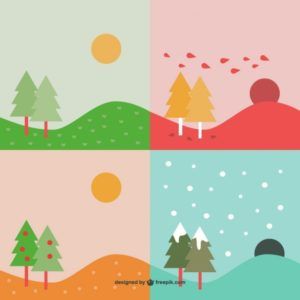 Gathering intel
About 8 to 10 months before LCN release of a colour collection, they begin to gather colour intel. The LCN marketing department works with international trend agencies, specialists in identifying future trends. They also take their inspiration from their own experiences, look at what's already in the stores and complete online research too.
Brain storming
And now for the fun part! Just like in the films, the brains at LCN lock themselves in a dark room and stick all their thoughts and ideas onto a large wall. And they won't ignore anything, whether they are great ideas or not so great ideas, anything goes. However weird and wonderful an idea might be, it doesn't matter at this brainstorming phase.
Narrowing it down
When they unlock the door to the think tank, our marketing geniuses come out blinking into the daylight. The next step is to look at a range of packaging from a selection of renowned polish producers and add them into the mix. They then develop a theme and start to get a better idea of the colours and what to call them.
The results of all the hard work? #FallOhMe
The LCN Team focussed on social media as there's nothing more current and influential on all our lives. The play on the name #FallOhMe was to use the US word 'Fall' for Autumn and the way that it sounded like 'follow'. The selfie is the inspiration, a phenomenon that crosses all generations. As you would expect, the colours are available in every LCN nail colour format, as polish, WOW hybrid polish, Advanced Recolution gel polish and UV colour gel.
click on the image to find out more about the Autumn colours #FallOhMe